21 REASONS WE LOVE CORNWALL, ONTARIO & AREA
Why Do We Love Cornwall, Ontario?
A local Century 21 Real Estate Agent, Mike VanderMeer, and I have compiled a list of the reasons we love Cornwall, Ontario.  We've compiled 21 reasons, which we will share with you, one at a time.  We would love to hear the reasons you love to live here too.
#8: Cornwall Hospice, Service Clubs & Organizations
HOSPICE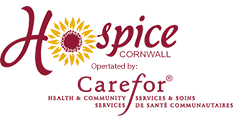 Hospice Cornwall is a 10-bed facility, located in Cornwall, Ontario that provides end of life care in a home-like setting.  While we all hope we will never need the Hospice, it is nice to know that it is there if you do.  This organization is invaluable to the community.  It has helped many local families through troubled times.
Find out more about hospice >  https://cornwallhospice.com/
SERVICE CLUBS & ORGANIZATIONS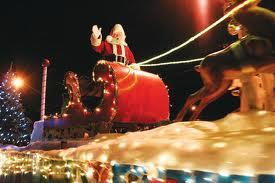 Since 1935, Service Clubs have played a significant role in the City of Cornwall.  No matter your interest, clubs of every kind have something to offer our community.  Some of our clubs include Kiwanis, the Kinsmen, and Kinette Club, the Royal Canadian Legion, the Lions, the Knights of Columbus, the Catholic Woman's League, the Optimists, and the Rotary.  These clubs host several events throughout the year such as The Santa Claus parade, Bingo, Oktoberbest, several Galas and Dinners, and Ribfest which all raise money to make our community even better!
Explore our service clubs: http://www.cornwallserviceclubcouncil.com/
Become a Volunteer: https://www.volunteercornwall.ca/
If you are interested in relocating to Cornwall and Area in Ontario, I'd be happy to look at your mortgage options with you.