Welcome back to our weekly series where Bill and I, Jenni MacDonald, delve into the heart of South Glengarry and share the myriad of reasons that make this place so special. As locals, sometimes we forget the treasures that are right on our doorstep. This week, let's explore the allure of Gray's Creek Marina and Conservation Area.
🍃 Gray's Creek Marina and Conservation Area: A Hub of Activity and Nature Whether it's a serene nature walk, a fun-filled day with your kids, or setting sail on a boating adventure, Gray's Creek has a little something for everyone.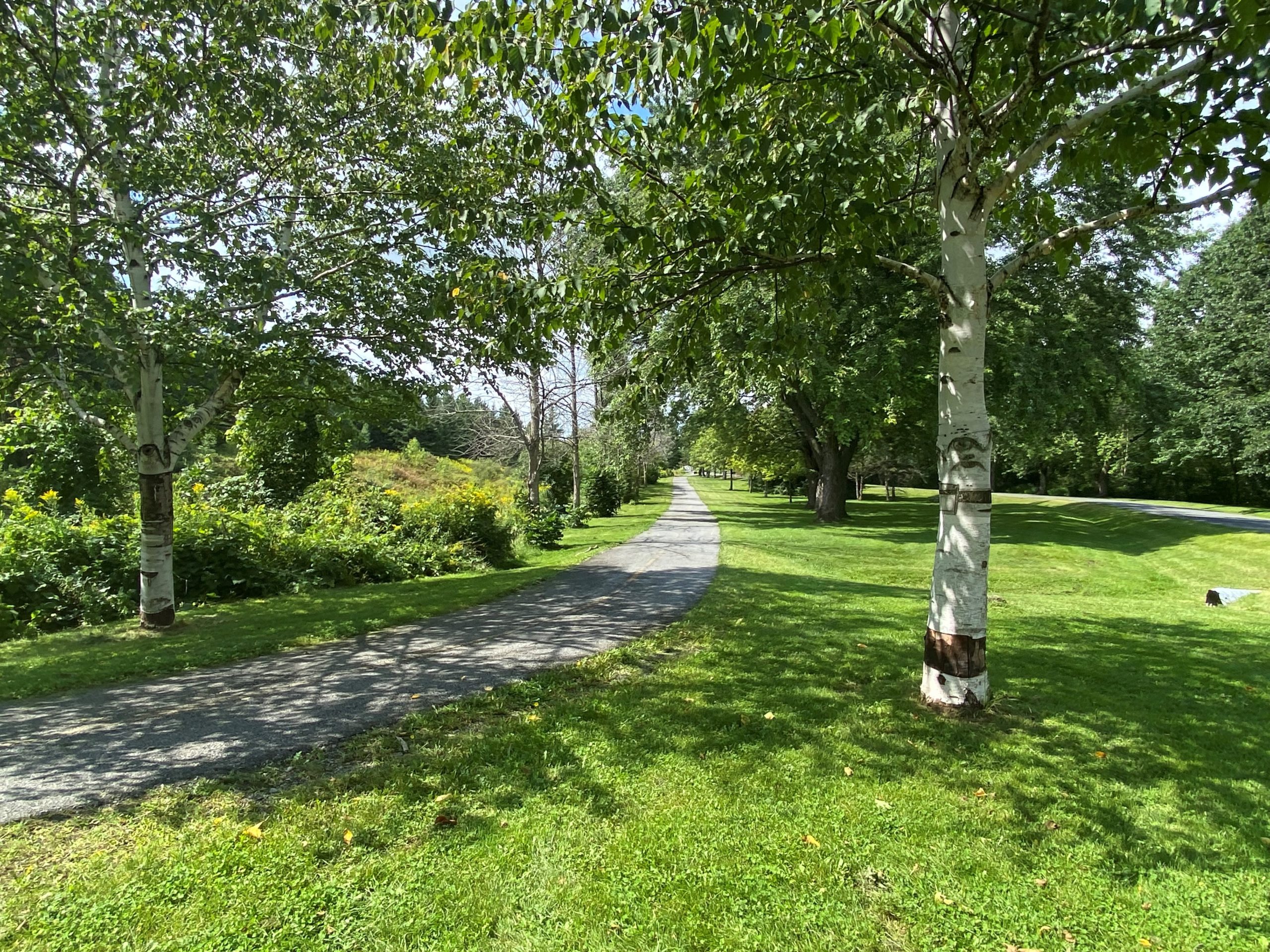 Natural Splendor: Spread over 43 hectares, Gray's Creek boasts a plethora of natural landscapes and 6.4 kilometres of trails that remain accessible throughout the year.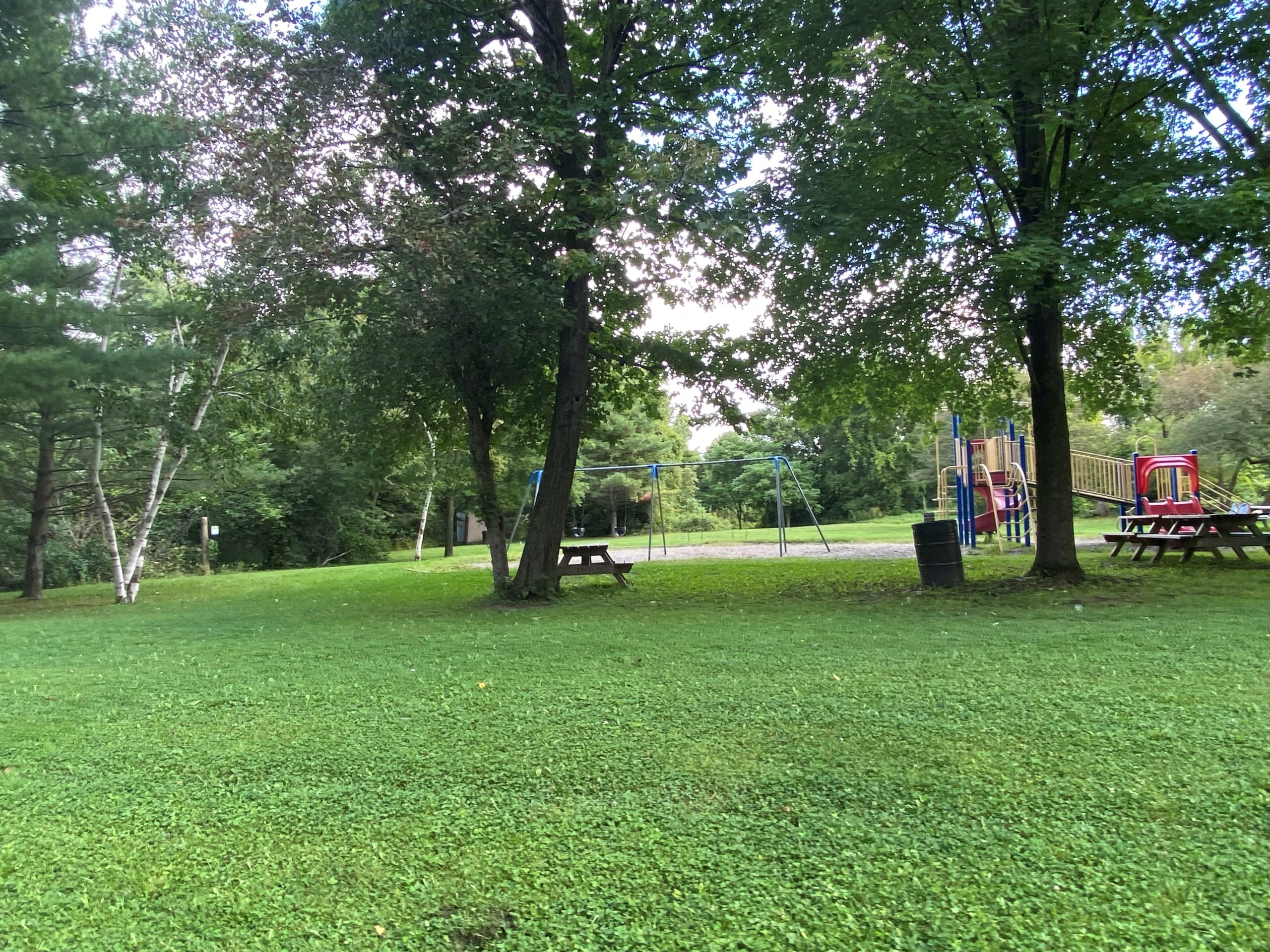 Family Fun: It's an ideal spot for families. Children can enjoy the play structures while adults can set up a picnic with provided tables, shelters, and BBQs.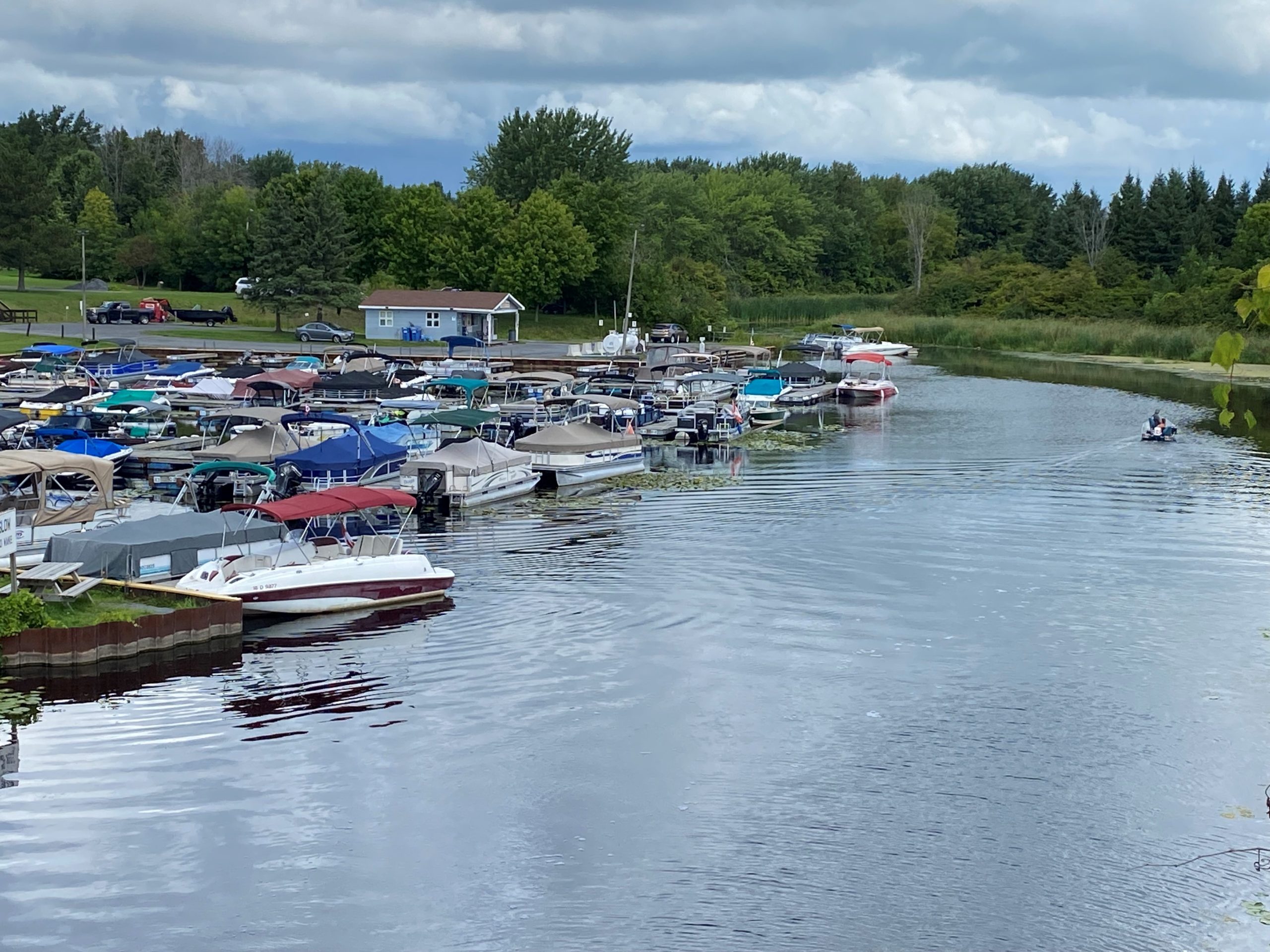 Boating Adventures: Ready to take to the waters? For a nominal fee, the marina allows boat launches. If you're planning multiple excursions or need a spot for your boat, seasonal slip rentals are also available.
For a comprehensive look into everything South Glengarry offers, dive into these resources:
South Glengarry isn't just a location, it's an emotion, a feeling of belonging. We invite you to share your stories, your moments. Why do you cherish South Glengarry? Reach out, and let's celebrate this beautiful community together.
If the charm of South Glengarry is pulling at your heartstrings and you're considering making it your permanent abode, Bill and I are here to assist with your real estate and mortgage needs.
Jenni MacDonald | Mortgage Broker
Dominion Lending Centres – The Mortgage Source
📧 jmacdonald@dominionlending.ca
Bill MacDonald | Real Estate Broker/Partner
Century21 Shield Realty
📧 bill.macdonald@century21.ca