21 REASONS WE LOVE CORNWALL, ONTARIO & AREA
Why Do We Love Cornwall, Ontario?
A local Century 21 Real Estate Agent, Mike VanderMeer, and I have compiled a list of the reasons we love Cornwall, Ontario.  We've compiled 21 reasons, which we will share with you, one at a time.  We would love to hear the reasons you love to live here too!
REASON #9: RECREATION CENTRES
Cornwall has many recreations centres that offer different activities.  Here are some of our favourites.
AQUATIC CENTRE: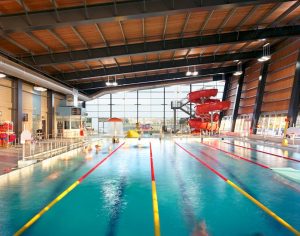 This state-of-the-art swimming facility offers public swimming, swimming lessons, Aqua Fit, toddler pool, whirlpool, 2 storey waterslide & more. The pool is also available for rental. For more information about the Aquatic Centre click here
CIVIC COMPLEX: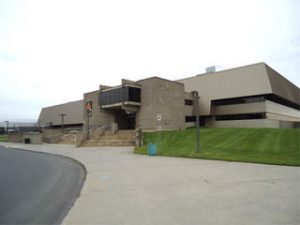 Our 5,000 seat arena is often used for hockey, public skating, walking track and concerts.  Banquet rooms are also available for private functions. For more information about the Civic Complex click here
CURLING CENTRE: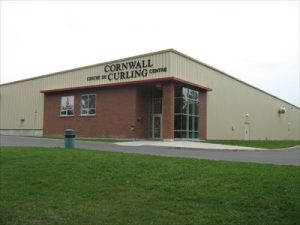 . If curling is your preference, the beautiful Cornwall Curling Centre has 6 sheets of ice and a bar and kitchen facility.  We host some of the best curlers in the world during the Shorty Jenkins Classic. Visit the Curling Centre website here
Lamoureux Park is a large park running along the shoreline of the St. Lawrence River in the Downtown area of Cornwall. The park is named after Lucien Lamoureux, a former Member of Parliament for the Cornwall area and Speaker of the House of Commons from 1966 to 1974.
The park features many points of interest, including Marina 200, Cornwall Aquatic Centre, Cornwall Civic Complex, Cornwall Curling Centre, Lions' Club Bandshell, Citizen of the Year Walkway, Cornwall Community Museum, Splash Pad, a public boat lunch, the Rotary Eco-Gardens and the Recreational Path.
For more information about the Park and to locate points of interest click here
You can explore many of the other options by visiting  www.cornwall.ca
For more information about Cornwall and all the great things this City has to offer, visit www.cornwalltourism.ca
If you are interested in relocating to Cornwall and Area in Ontario, I'd be happy to look at your mortgage options with you.