21 REASONS WE LOVE CORNWALL, ONTARIO & AREA
Why Do We Love Cornwall, Ontario?
A local Century 21 Real Estate Agent, Mike VanderMeer, and I have compiled a list of the reasons we love Cornwall, Ontario.  We've compiled 21 reasons, which we will share with you, one at a time.  We would love to hear the reasons you love to live here too!
REASON #21 – The People
There are lots of friendly people in Cornwall and area and we have social activities for all ages. Some of these people have gone on to become celebrities such as Ryan Gosling – the Mouseketeer that became a big-screen star.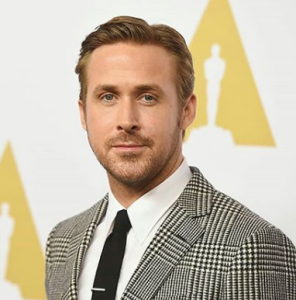 or Roy Nichols who ended up being the drummer for April Wine and is now on an Epic Journey (some of you will get this).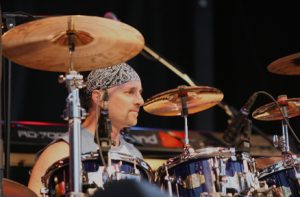 Cornwall was also home to the Barstool Prophets that went on to record a couple of albums. There is also Peter Gatien that started out in the bar business in Cornwall and went on to own the world-famous Lime Light in New York City along with several other prominent night clubs.
Let's not forget that we produced some sports celebrities as well – several NHL players, a couple of boxers and at least one football star.
In Cornwall, you can have it all. Our growing community is beautiful, safe, and friendly. You'll find everything you need to enjoy an exceptional quality of life. Ours is a full-service city with a small-town feel, where everything is just minutes away from your front door and new opportunities wait around every corner! All that, plus it's an affordable place to live in Ontario, and a great place to raise a family.
and stay connected with me on Facebook to see the rest as I post them 📲 https://www.facebook.com/JenniMacDonaldMortgages/
---
If you are interested in relocating to Cornwall, Ontario or the surrounding area, I'd be happy to look at your mortgage options with you.