21 REASONS WE LOVE CORNWALL, ONTARIO & AREA
Why Do We Love Cornwall, Ontario?
A local Century 21 Real Estate Agent, Mike VanderMeer, and I have compiled a list of the reasons we love Cornwall, Ontario.  We've compiled 21 reasons, which we will share with you, one at a time.  We would love to hear the reasons you love to live here too!
REASON #10 – NAV Centre

One of Cornwall's best-kept secrets?
This facility is much more than just a training center. It offers a bar & restaurant, meeting rooms, party rooms, hotel rooms, spa, pool, gym, and many annual events.
Such as the Wonderful World of Whisky Show, which had over 700 attendees this past year.  They have also confirmed the 4th Wonderful World of Whisky show to take place in March 2020.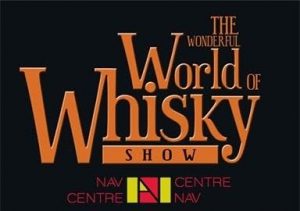 Their newest event, the Beer, Bourbon, BBQ & Blues, will celebrate its 2nd year on July 13th. This year's event will feature over 20 breweries, 10 distilleries, and various wineries and cideries.  Both of these events aren't just about the alcohol, the food served by Chef Luc McCabe and his team has become a huge part of why patrons attend these events.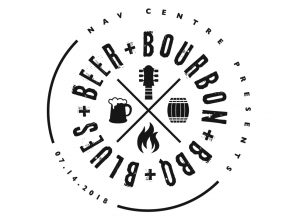 NAV Centre also hosts some of the other large events in the area like the Cornwall Community Hospital Foundation Annual Gala and the United Way Annual Wine & Gourmet tasting to name a few.
If you are looking for something to do check out the Jet Set Pub for a drink & bite to eat with live bands playing on a Friday night.
To find out more about the NAV Centre events visit www.navplay.ca
To find out more information about the NAV Centre facilities visit www.navcentre.ca
Check out the first 9 reasons to Love Cornwall & Area 📲 http://jmacdonald.ca/blog/
and stay connected with me on Facebook to see the rest as I post them 📲 https://www.facebook.com/JenniMacDonaldMortgages/
---
If you are interested in relocating to Cornwall, Ontario or the surrounding area, I'd be happy to look at your mortgage options with you.