21 REASONS WE LOVE CORNWALL, ONTARIO & AREA
Why Do We Love Cornwall, Ontario?
A local Century 21 Real Estate Agent, Mike VanderMeer, and I have compiled a list of the reasons we love Cornwall, Ontario.  We've compiled 21 reasons, which we will share with you, one at a time.  We would love to hear the reasons you love to live here too!
REASON #18 – Winter Activites
If you love winter, you will love Cornwall & Area for its many winter activities. Cornwall has great activities such as curling, skating, hockey, ice fishing and if you like to ski many great slopes within driving distance. You can also enjoy miles of groomed trails throughout S.D&G if you like to snowmobile or 4Wheel. If you are an NHL fan, a short one hour drive gets you to a live game in Montreal or Ottawa.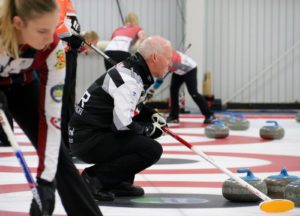 Get information on local curling 👉 https://cornwallcurling.ca/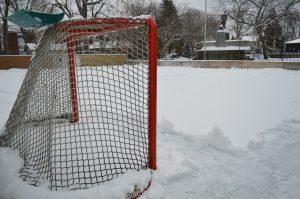 Get locations of skating ricks 👉 https://www.cornwall.ca/en/play-here/outdoor-venues.aspx
–
For additional information on winter activities and events, visit our local tourism website
Check out the first 17 reasons to Love Cornwall & Area 📲 http://jmacdonald.ca/blog/
and stay connected with me on Facebook to see the rest as I post them 📲 https://www.facebook.com/JenniMacDonaldMortgages/
---
If you are interested in relocating to Cornwall, Ontario or the surrounding area, I'd be happy to look at your mortgage options with you.