21 REASONS WE LOVE CORNWALL, ONTARIO & AREA
Why Do We Love Cornwall, Ontario?
A local Century 21 Real Estate Agent, Mike VanderMeer, and I have compiled a list of the reasons we love Cornwall, Ontario.  We've compiled 21 reasons, which we will share with you, one at a time.  We would love to hear the reasons you love to live here too!
REASON #20 – Economic Growth
After the closure of Domtar, Cornwall had to redevelop itself. Being known as smelly, the armpit of Ontario, etc., we had to do something to fix our image.  The city has done a great job not only in bringing new employers but also in cleaning up our city. Now Cornwall is booming with possibility.  We are seeing constant and rapid residential property growth with condos and new subdivisions being built and new homes popping up left and right.  PLUS, there is no more odor from a paper mill.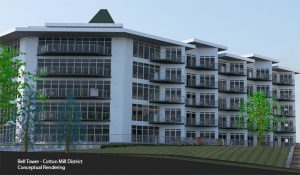 Looking for work?  There is no lack of opportunity in Cornwall & Area for those looking for a career from warehouse work to customer service.  You can find all the open opportunities at choosecornwall.ca.
"Cornwall, much more than you expect.  For much less!"
There's no doubt that Cornwall loves to dine-in and dine out.  Plenty of new restaurants are popping up all over the city.  Like Taco Bell, Mary Browns Chicken, Birchwood Cafe, Brunch On Pitt St., as well as many others.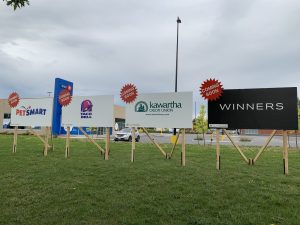 If you're looking for employment opportunities and an affordable city to live, then Cornwall is for you.
If you're looking for a small city with big-city amenities, then Cornwall is for you.
Start 2020 on the right track, start it in Cornwall, Ontario,
—
and stay connected with me on Facebook to see the rest as I post them 📲 https://www.facebook.com/JenniMacDonaldMortgages/
---
If you are interested in relocating to Cornwall, Ontario or the surrounding area, I'd be happy to look at your mortgage options with you.